Have you guys met Katie? She is the wonderfully creative lady behind the Etsy shop The Paper Basket. Katie is the lovely sponsor at the bottom of my posts this month, and I highly suggest that you check out her shop!

So sit back with your cup of coffee and enjoy getting to know Katie.
| What three words best describe you? |
Lets see, 3 words to describe me… I would have to say Funny, Loving, and Creative.
| How long has your shop been open? |
My shop has been open since November 2013.
| Why did you start your shop? Why do you continue to do it? |
I started my shop because I love all things paper. When I was a little girl I used to carry Val-Pack coupons in my purse. The summer before I opened my shop I started making Junk Journals and just feel in love with them. I decided to sell them and all the different papers to make them. I continue to run my shop because I love everything about it. Packaging orders, answering messages, custom orders. My shop is my baby.
| What product do you enjoy making the most? |
I enjoy making Junk Journals the most.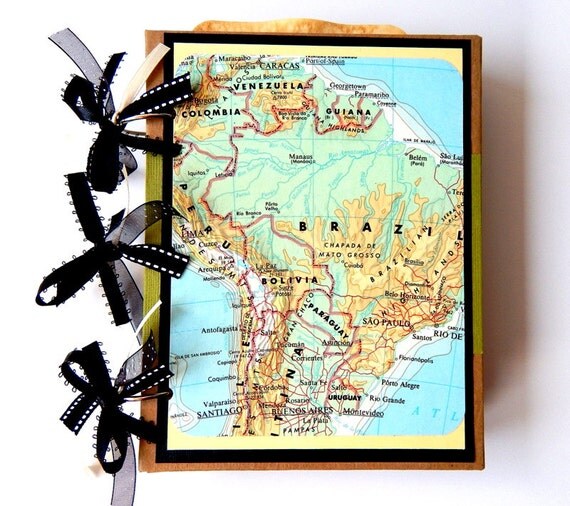 | Where do you draw your inspiration from? |
I draw my inspiration from everywhere. I always have my mini Junk Journal in my bag so I can write down ideas when then pop in my head.
| What song or album do you have playing on repeat lately? |
Right now my daughter loves the song "Drive By" by Train so that is what I am listening to..ALL the time!
| What are your favorite hobbies? |
My favorite hobbies are.. Crafting, Thrifting, Gardening, Decorating, and DIY Projects.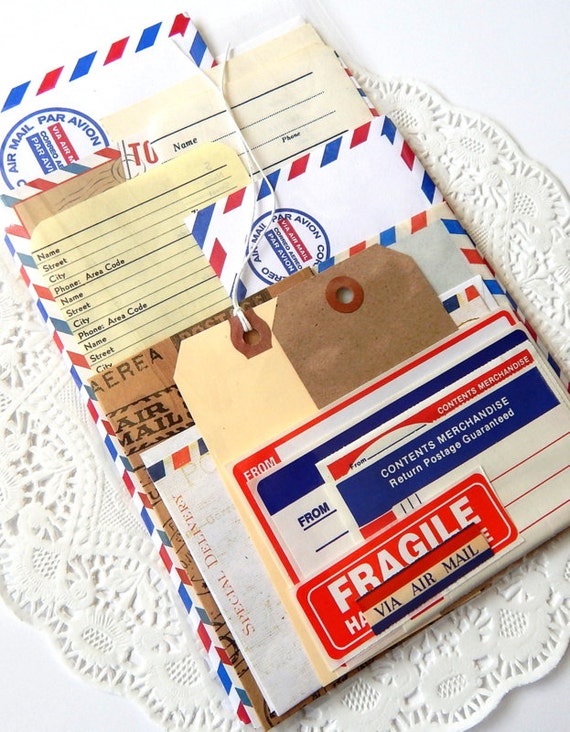 | …And now two just for fun… |
| What is your favorite word? |
"Shabby"